Purchase
and
sales
estate
agent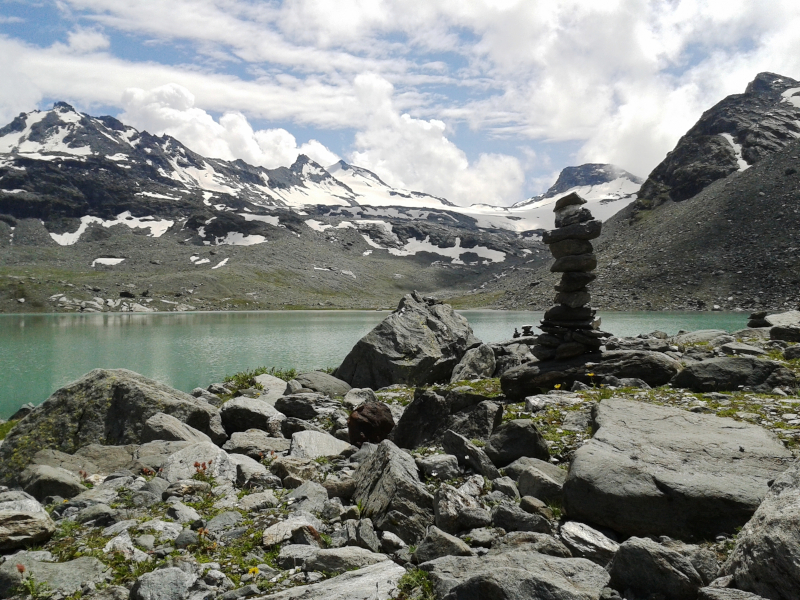 If your own real estate agent when buying an object advises you, then this is referred to as a purchase real estate agent. If you have the sale of your object carried out by a real estate agent, this is referred to as a sales agent.
Purchase estate agent
In Switzerland, the concept of a purchase real estate agent is relatively unknown. Local real estate agents offer chalets and apartments for sale, defending the interests of their client, the seller, not your interests. Leenaers Swiss Real Estate is a specialised purchase estate agent.
As your estate agent we will get to work for you:
we will compile your search profile together with you

we will find the right objects for you and present them to you

together with you, we visit the objects you have selected and give you insight into their market value, plus and minus points, inform you about the local surroundings, etc.

we have knowledge of the local market and regulations.

together with you we will determine the right strategy for purchasing the right property

we negotiate on your behalf and ensure that you can purchase the property at the best possible conditions

we take care of an expert handling of the administration, guide you to the appointment with the notary and carry out the inspection before the transfer
If you have any questions about this service, please contact Michael Leenaers.
In Switzerland there is no general website where you can find the national real estate offer, such as the Dutch Funda. Although there is a number of websites where you can find local offers, this is only part of the total offer. Leenaers Swiss Real Estate has a local network, so that we can give you a better insight into the total offer. This certainly applies to discrete objects that are not generally found in the shop windows or on the website, but are still for sale.
Sales real estate agent
If you wish to sell your property, we can help you as well. In addition to our own sales activities, locally and internationally, we work with local brokers to ensure that your property gets the maximum attention. We place your object on Funda International, the Dutch website for the supply of objects abroad.
If you have any questions about this service, please contact Michael Leenaers.
Management, maintenance, renovation and other services


Perhaps you are considering the purchase of a chalet or apartment in Switzerland. Maybe you are already in possession of an object and experience has taught you how important it is to be able to leave your home with peace of mind until your next visit.
Do you wish your kitchen or bathroom to be renovated or does your property need to be painted? You do not want to worry about maintenance, the garden, the pool, the cleaning, the post, etc. or maybe you want your beds made and the refrigerator filled before your visit. Maybe you want to be picked up from the airport or the station, or you need an interpreter... Leenaers Swiss Real Estate will take care of all this for you!
Furthermore, we have our own maintenance service and we have the architectural know-how to be able to guide your maintenance and renovation work professionally. Where necessary, we will provide you with quotations, guide you and monitor the work to be carried out. You choose to leave your home empty during your absence? Another reason to have your home managed by us. After all, control is extremely important in the event of vacancy. We will keep an eye on your property during your absence.
For further questions about our management, maintenance, renovation or support of services in any capacity, please contact Sandra van den Bergh.