Property
ownership
in
Switzerland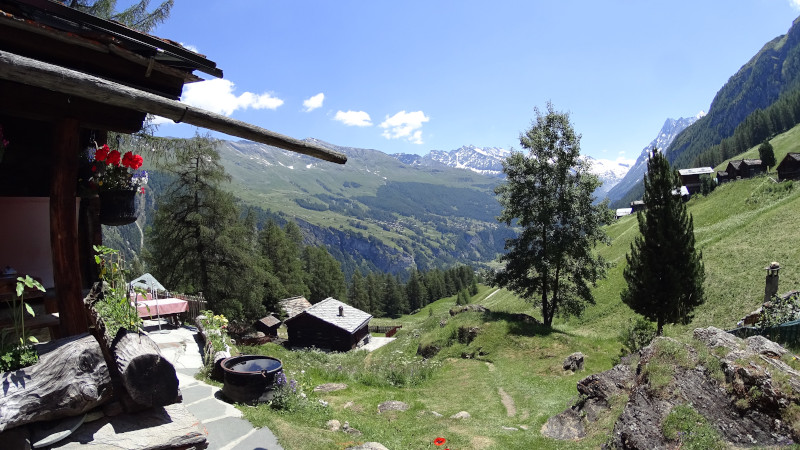 In many EU countries you can buy without having to comply with any further rules. In Switzerland, this may not be the case. Before going into this, we must make a distinction in the nature of the property. Primary residency owned and secondary home ownership.
Primairy residency
We speak of a primary residence, when you are a permanent resident in Switzerland. In this case we speak of a property with "warm" beds. This is subject to fewer rules. You can buy the property and then live in it, provided that you have the right residency permit (permis de séjour).
Secondary home ownership
If you are not looking to settle in Switzerland permanently, but wish to buy a property as a second or holiday home, so called "cold" beds, then it gets a bit more complicated. The two crucial questions in this case are:
where are you buying?

who is the current owner of the real estate?
Assuming that you are interested is in a property in a tourist zone, question two plays a role. Is the property owned by a Swiss or a non-Swiss person? In both cases, a cantonal permit (Lex Koller Act) must be requested for you (by a civil-law notary) in order to enable to buy, and live in, the property. A limited number of permits are issued annually. It is therefore important to inquire about the possibilities in advance. When property is offered for sale by a non-Swiss person, it is much easier for the buyer to obtain a cantonal permit than when you buy from a Swiss person.
However, in both situations, you may not own more than one property. You are also limited in the maximum living area and plot of land.